Youth Services
1,000 Books Before Kindergarten
To participate, sign up at the Pulaski or Dublin Library or visit https://pclibs.beanstack.org. Your child will receive a free book for every 100 books read. Any child who has not yet entered kindergarten may participate.

Story Time
Tuesdays at 11:00 am, Pulaski Library
Wednesdays at 10 am, Dublin Library
Our story times are open to children of all ages!
If Pulaski County Schools are closed due to inclement weather, we will not have story time that day.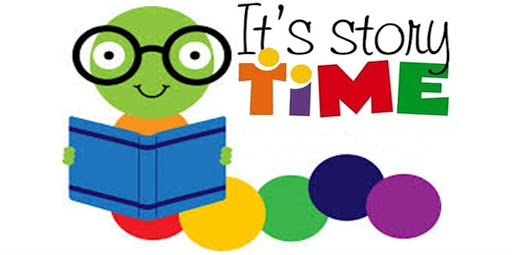 Role-Playing Game Nights (RPG Club)
Suggested Ages: 14-18
We offer a club for fans of role-playing games called Teen RPG Club. We meet twice a month to play games like Dungeons and Dragons. Beginners are welcome and dice are provided. Email Miss Scotia at smarshall@pclibs.org to sign up for this month's meetings and more info.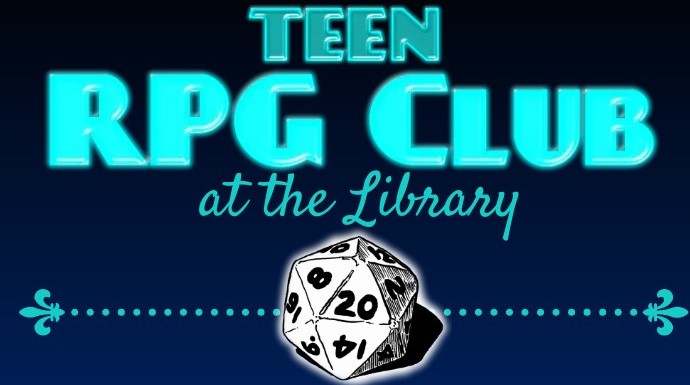 Lego Club
Suggested Ages: 6-17
Our Lego Club meets monthly to build that month's challenge. Sometimes it is racecars and others a rocket ship! Lego blocks are provided. Ages 6-17. See what you can create and join us! Email Miss Scotia at smarshall@pclibs.org to RSVP to this month's meeting.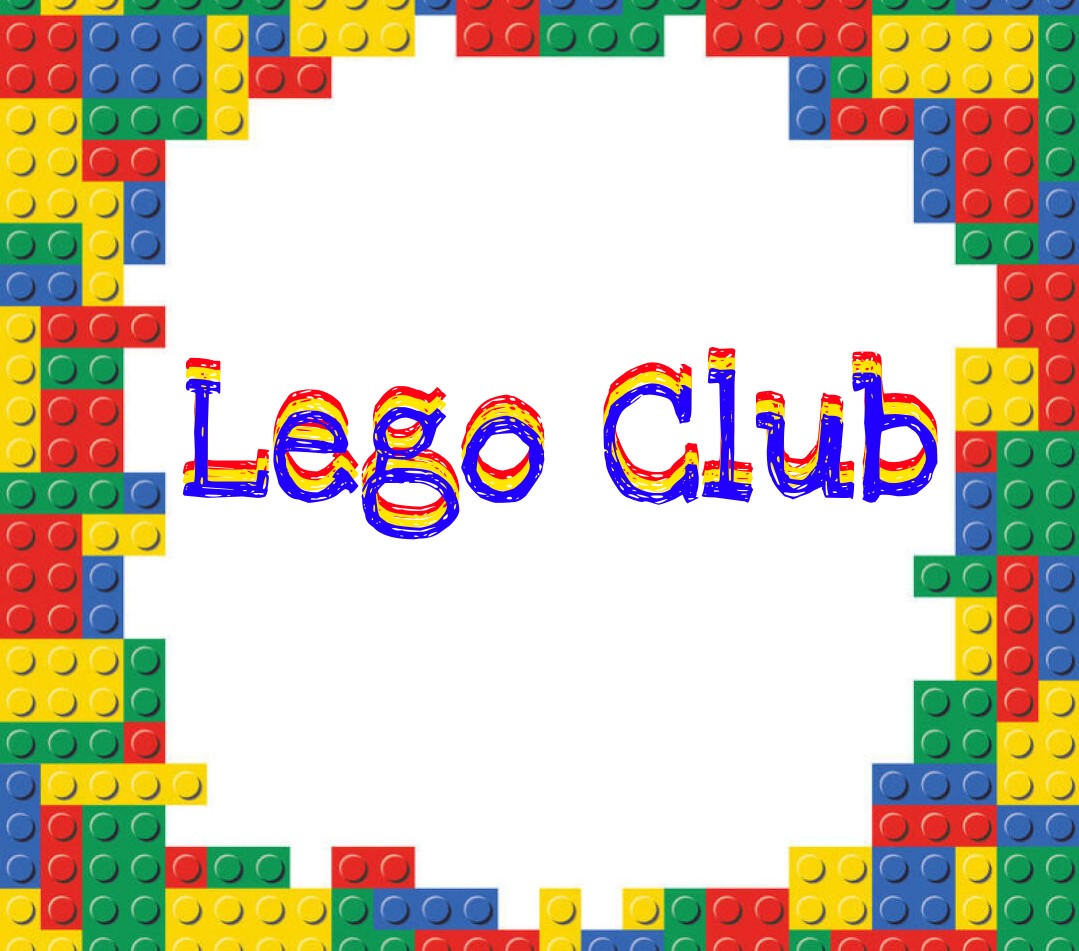 Dial-a-Story
Call 833-690-0646 to hear a story read in both English and Spanish. A new story will be available each Wednesday. Dial-a-Story is made possible by the Library of Virginia, the U.S. Institute of Museum and Library Services and volunteer readers from around the state.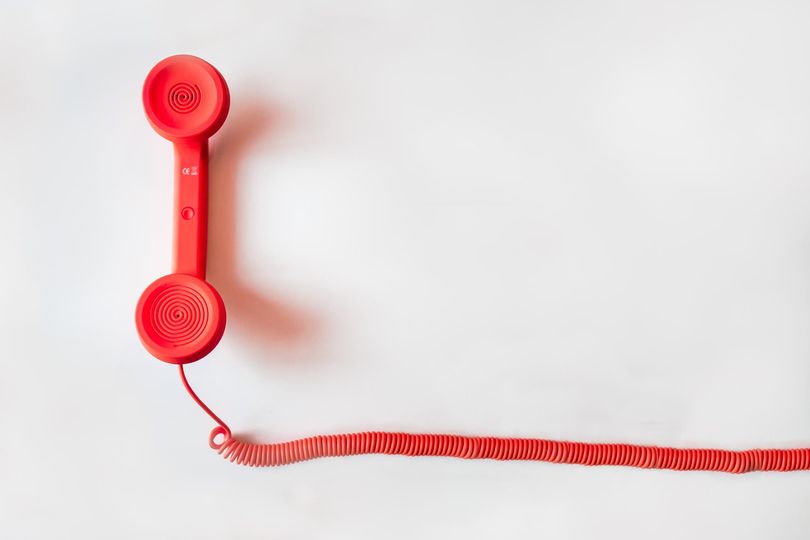 Programs for School-Age Children
Our library system offers a variety of programs for school-age children throughout the year, including the annual Summer Reading Program, STEM and arts and crafts activities, yoga, game nights, Nintendo nights, seasonal and holiday-inspired events and more. For an up-to-date schedule of events, check out our monthly calendar, visit our Facebook page or call (540) 994-2458.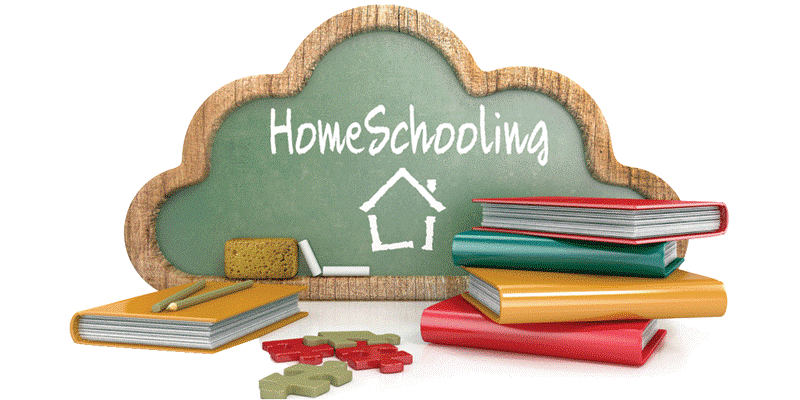 Library Outreach & Tours
Our youth services staff visits all of the preschools and childcare centers in Pulaski County at least once per month for story time. We also make a monthly delivery of books to some of the local after school programs and to the Pulaski Community Youth Center. In addition, we are able to visit local schools upon request to share information about our library system and promote a love of reading among children of all ages. We are also available to give library tours for school field trips, as well as other groups and organizations. Please contact us at (540) 994-2458 or jcoalson@pclibs.org to schedule a school visit or library tour!