Youth Services
1,000 Things Before Kindergarten
To participate, sign up at the Pulaski or Dublin Library. Your child will receive a free book for every 100 books/activities completed on your activity log, which you will receive when you sign up. Any child who has not yet entered kindergarten may participate.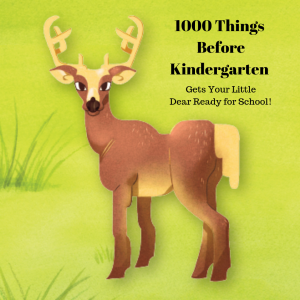 Storytime
Suggested Ages: 4 & Under
Includes stories, songs, rhymes, a simple craft and the occasional special guest. Generally lasts 45 minutes.
Wednesdays at 10:30 a.m. at the Pulaski Library
Thursdays at 2:00 p.m. at the Dublin Library
If Pulaski County Schools are closed due to inclement weather, we will not have story time that day.

Programs for School-Age Children
Our library system offers a variety of programs for school-age children throughout the year, including the annual Summer Reading Program, STEM and arts and crafts activities, yoga, game nights, Nintendo nights, seasonal and holiday-inspired events and more. For an up-to-date schedule of events, check out our monthly calendar, visit our Facebook page or call (540) 994-2458.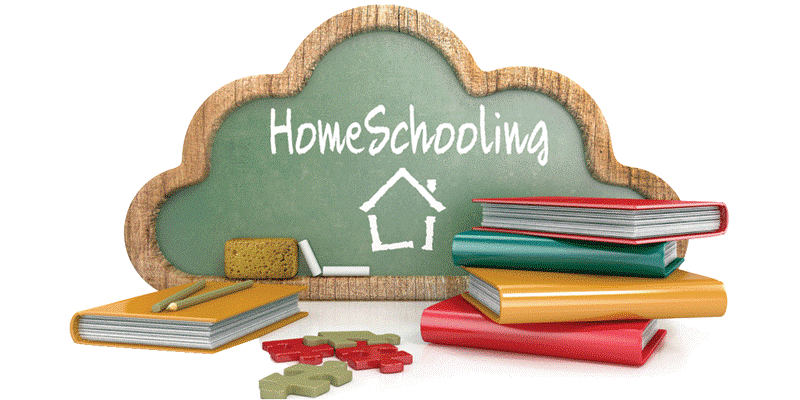 STEM Club
Home School S.T.E.M. Club meets on the fourth Monday of each month from 1:00 p.m. until 2:30 p.m. during the school year. S.T.E.M. Club exposes local home school students to various concepts of science, technology, engineering, and mathematics through hands on learning.
Each club meeting features a brief lesson explaining one of these concepts followed by a fun activity that puts their learning to the test. These activities display the practical applications of S.T.E.M. concepts while also allowing students to engage their creativity.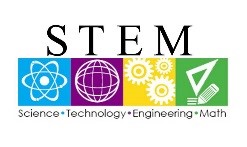 LEGO Club
Home School LEGO Club meets on the second Monday of each month from 1:00 p.m. until 2:30 p.m. during the school year. LEGO Club allows local home school students to get together at the library and socialize while they learn. Students engage their creativity while constructing LEGO creations and develop logical reasoning skills while playing games. With an ever-growing supply of LEGOS with which to build, students can engage in a wide range of activities each meeting.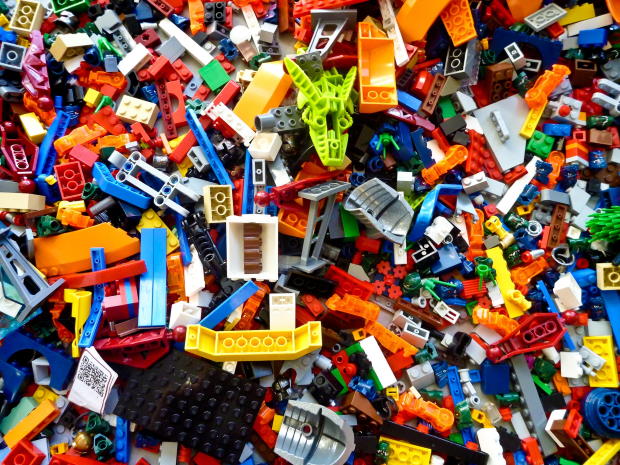 Young Adult Advisory Association
The goal of the Young Adult Advisory Association (YAAA) is to provide a forum for our community's youth to share their input and ideas with the library. YAAA members are able to get involved at the library in several ways. This includes helping to maintain the Young Adult Section, providing collection recommendations, and promoting reading and library engagement amongst teenagers. Most importantly, they help plan, promote, and participate in teen programs at the library. The group meets regularly once a month, although additional meetings may be held to further plan for their upcoming activities.
The program is coordinated and supervised by the library's Youth Services Assistant. The Young Adult Advisory Association is open to all students from 7th to 12th grades, and applications are accepted on a rolling basis. Members may continue to serve on the board until they have graduated from high school. By participating in YAAA, students gain valuable volunteer experience that can be listed on college applications and resumes. If you are interested in participating, please email tkquesenberry@pclibs.org to request an application.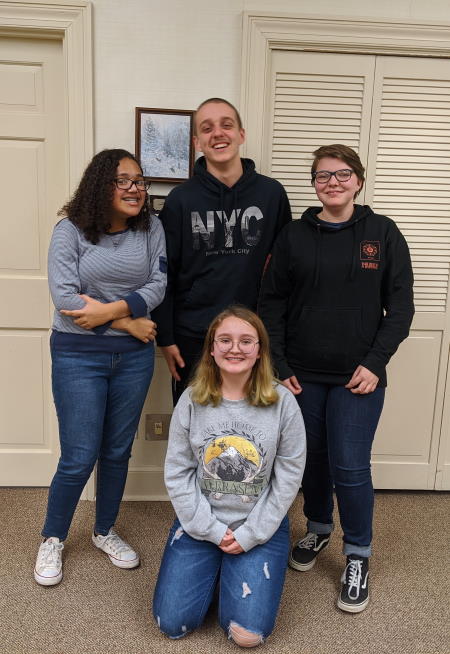 Library Outreach & Tours
Our youth services staff visits all of the preschools and childcare centers in Pulaski County at least once per month for story time. We also make a monthly delivery of books to some of the local after school programs and to the Pulaski Community Youth Center. In addition, we are able to visit local schools upon request to share information about our library system and promote a love of reading among children of all ages. We are also available to give library tours for school field trips, as well as other groups and organizations. Please contact us at (540) 994-2458 or jcoalson@pclibs.org to schedule a school visit or library tour!